Exporting Natural Asphalt from Middle East
Asia Gilsonite Company has been exporting Natural Bitumen from Middle East for over a decade now and it is the companies honor to be well known in 21 countries such as Korea, Japan, Malaysia, Germany, UAE … for its high quality and standard service.
In the Middle East, Natural Asphalt was known to the locals since many years ago and it was used mainly alongside coal for heating purposes during winter times. It was during the 1960s that some Bitumen manufacturers realized the unique characteristics of Gilsonite while using it for manufacturing membranes. When added to bitumen and applied to the membrane sheets the final product had more adhesiveness and resistance to temperature variations.
Gilsonite Applications
Gilsonite is used in several industries here are some well-known applications for Gilsonite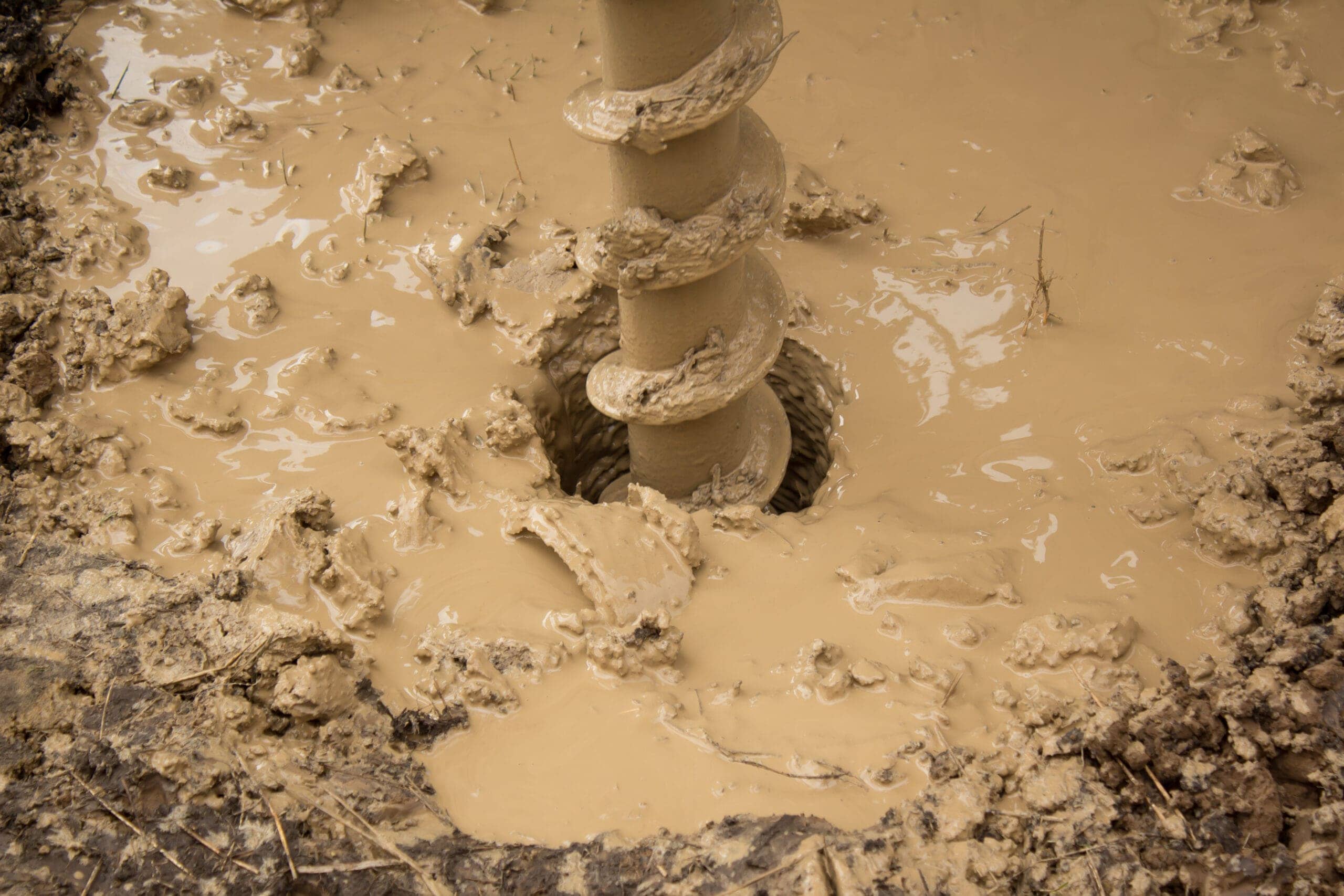 Gilsonite usage In oil drilling industry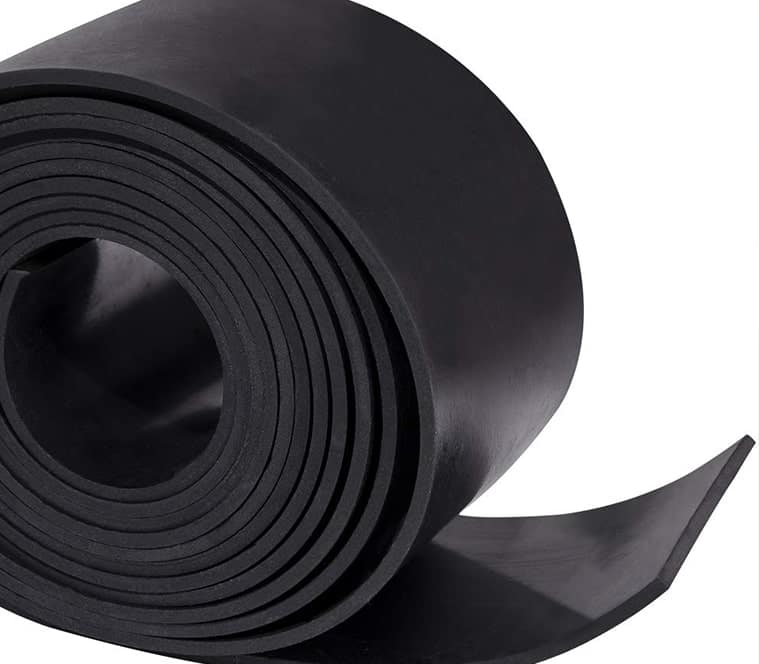 Gilsonite is used alongside carbon black In Rubber industry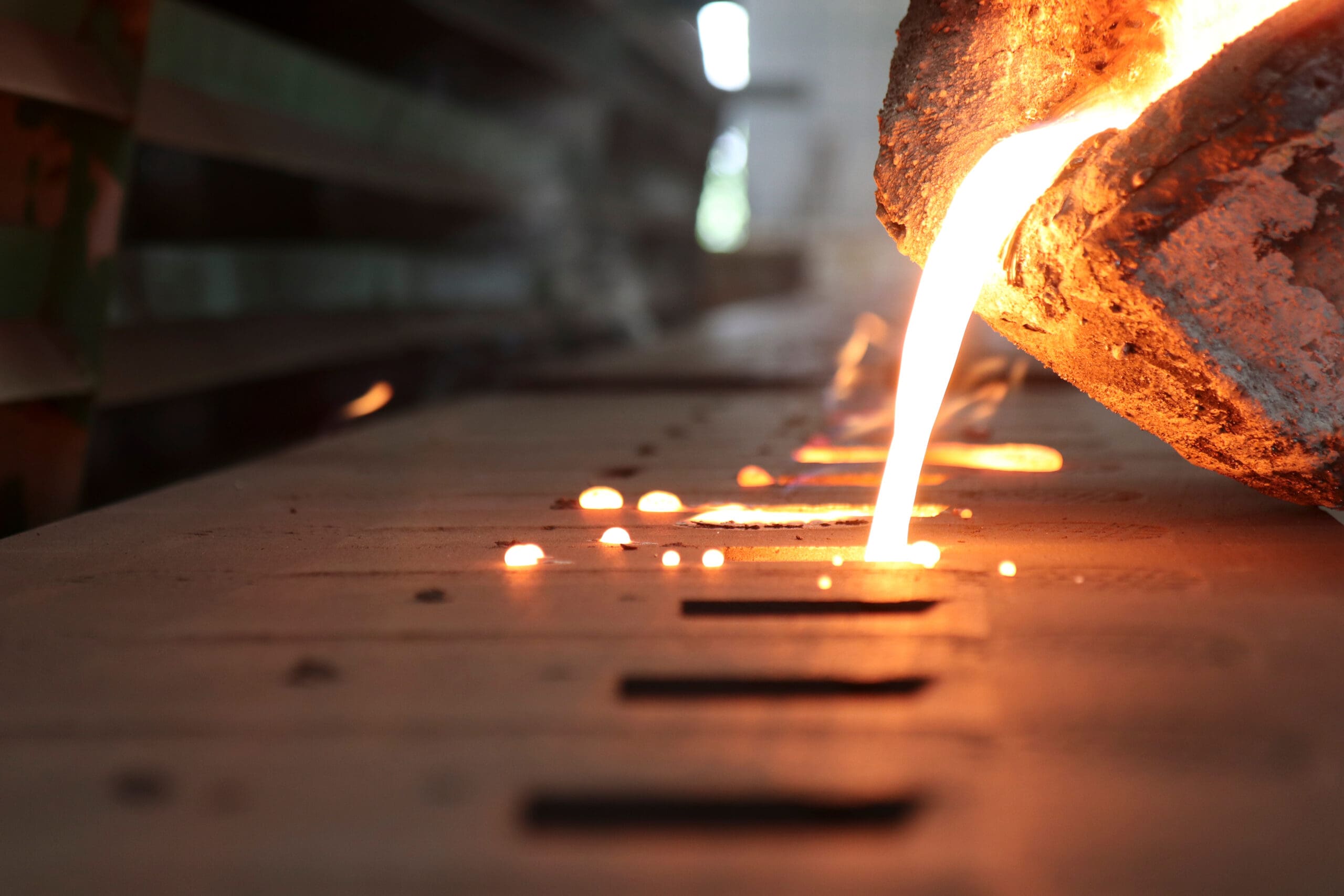 Gilsonite also have usage In Foundry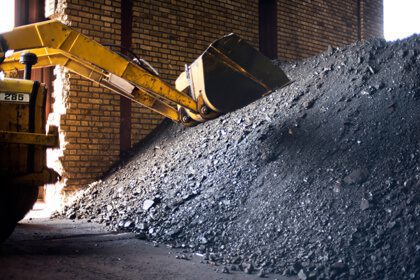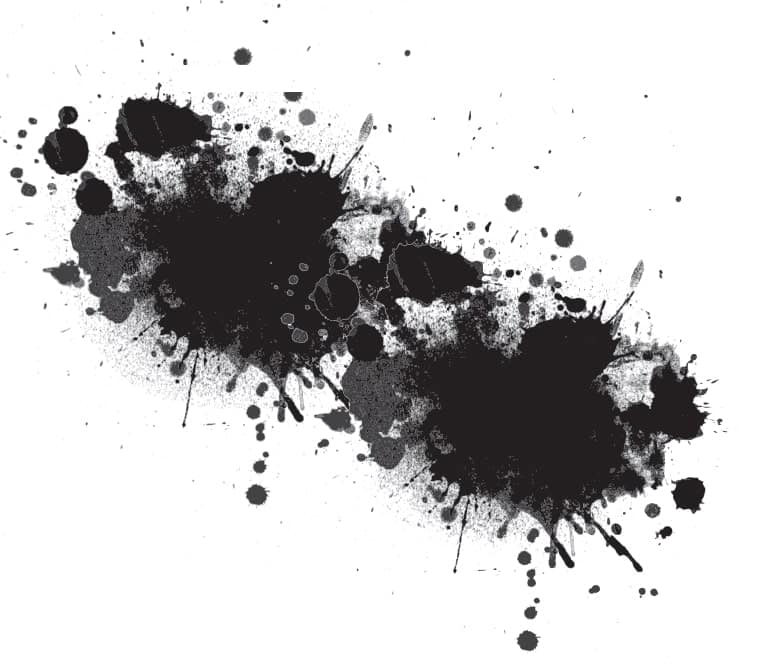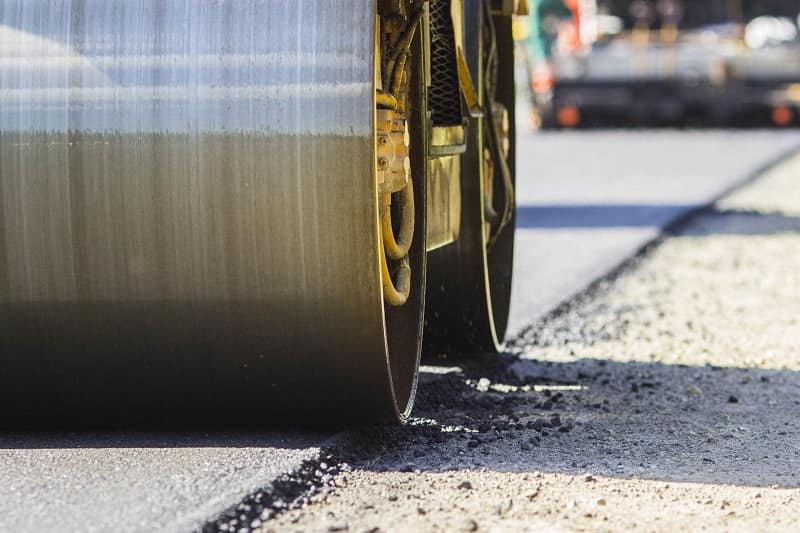 well-known applications for Gilsonite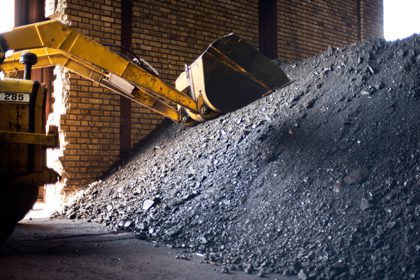 What's the difference between Asphalt and Bitumen? Should I use Bitumen or Asphalt?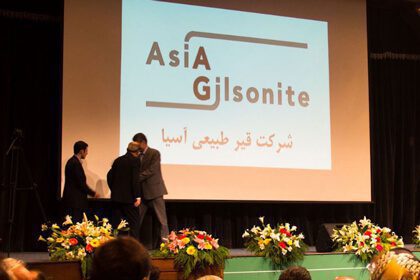 The 25th Iran International Oil , Gas , Refining & Petrochemical Exhibition